Currently Stanford Pre-Veterinary Society Events are limited to Stanford undergraduate and graduate students.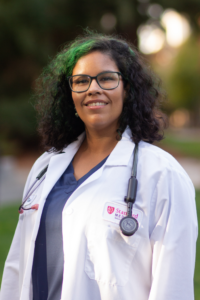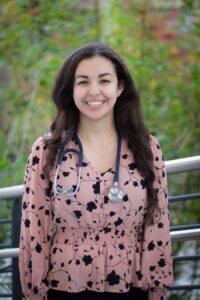 In Person: Lunch and Learn
Rescheduled for another date: TBA
Dr. Renee Cotton, VMD is from Philadelphia. She completed her undergraduate from the University of Chicago before veterinary school at the University of Pennsylvania. Professionally she enjoys T cell immunology research. At home, she gardens, knits, and spends time with her cats and dogs.
Her talk will be: "Asking Questions: For Clinical Histories and Life"
Dr. Natalie Celeste is a California native. She received her Bachelor's in Animal Science from Cal Poly Pomona and went on to complete a dual degree DVM-MPH program at Ohio State University. She found her love for laboratory animal medicine during veterinary school which led her to where she is today as a veterinary resident at Stanford.
Her talk will be: "Tips for Choosing a Vet School"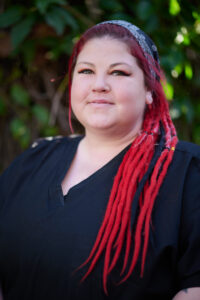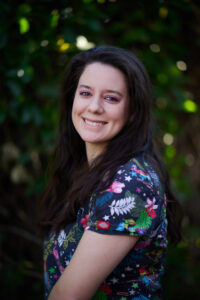 The Wildlife Rehabilitation Process
Tuesday, May 3 @ 5pm | Location: Edwards R358
Ashley Kinney, Hospital Manager
Ashley Kinney is the Hospital Manager at WCSV, and has spent 24 years working with animals– 20 of those years as a volunteer and employee with WCSV. Kinney started working with animals at the age of 11, working with non-releasable animals used for education. From there, she knew she wanted to start rehabilitating wild animals. At the age of 16 she started volunteering at WCSV. In 2006, she then became a staff member, and the rest is history. Kinney enjoys giving animals a second chance at life. These animals are admitted due to human impact, and having the ability to help them overcome injuries, and release them back to the wild makes every minute worth it. She also enjoys working with a great team of passionate employees and dedicated volunteers who are all here for the animals.
Ashley Damm, Wildlife Supervisor
Ashley Damm is a Wildlife Supervisor with WCSV. She has been a wildlife rehabilitator since 2012. After graduating with a degree in biology, she interned with US Fish & Wildlife Service. She focused on waterfowl and bat research, and fell in love with wildlife. She considers hand-rearing songbirds the most fulfilling part of wildlife rehabilitation.